Meet Jennifer Volmer,  CXO
December 5, 2018

"A satisfied customer is the best business strategy of all."  Michael LeBoeuf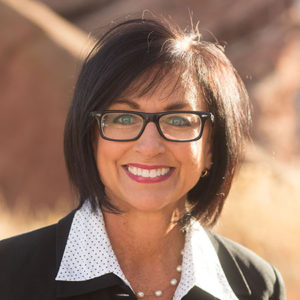 Meet Jennifer Volmer, ILGs Chief Experience Officer, dedicated to creating exceptional client experiences.  Jennifer was one of the first team members to join the team in September of 2017 and has been supporting our growth through client-engagement, marketing and event planning ever since.  She is the glue that holds ILG together and is the primary touchpoint between our practice and our clients, who will get to know her through smooth and regular client outreach and communication, logistical and tactical support on matters and client file organization and maintenance.  No other investigations firm has a dedicated client-focused resource and we are delighted to have Jennifer on the team!
Jen also brings deep experience in building and maintaining healthy company cultures which has helped ILG attract top talent as we grow. She is responsible for the Firm's marketing and community outreach, and coordinates culture strengthening initiatives both within the firm and for our clients.
Prior to joining ILG, Jen worked in the legal field for over 20 years specializing in human resources, talent acquisition, strategic planning and client satisfaction.  Jen is active in her community in Conifer, Colorado and frequently volunteers with various nonprofit organizations. Jen is a graduate of West Texas A&M University, where she graduated cum laude.